About Hive Real Estate Group
Although we have just opened our doors as Hive Real Estate Group , we have been in the industry for over 20+ years. We pride ourselves as leaders in our local real estate market and the property management community. We are active members of the NARPM (National Association of Residential Property Managers) community and stay current on the latest property management industry trends.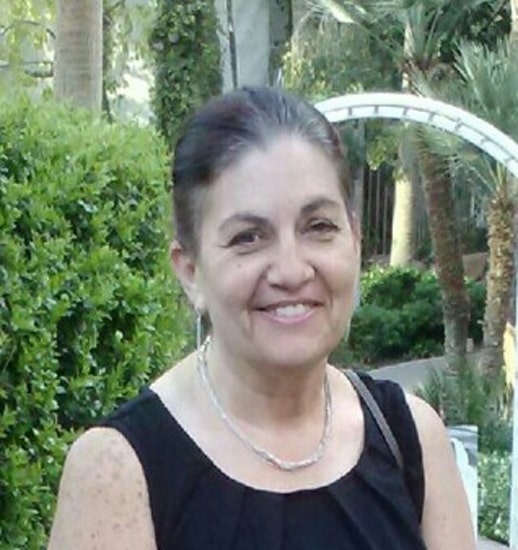 Demetria Kalfas-Gordon Broker/Owner, Licensed Property Manager, REALTOR®
Hive Real Estate Group Las Vegas
As the Owner & team leader for the Gordon Group, I am excited to open Hive Real Estate Group to better serve our clients. I have been a real estate agent since early 2002, first as a sales agent and then in 2008, I became a licensed property manager and in 2022, Broker-Owner. Demi currently lives in the NW part of the Las Vegas Valley with her husband and adult kids along with a menagerie of pets. She loves to cook, garden and travel when time allows.
Read More +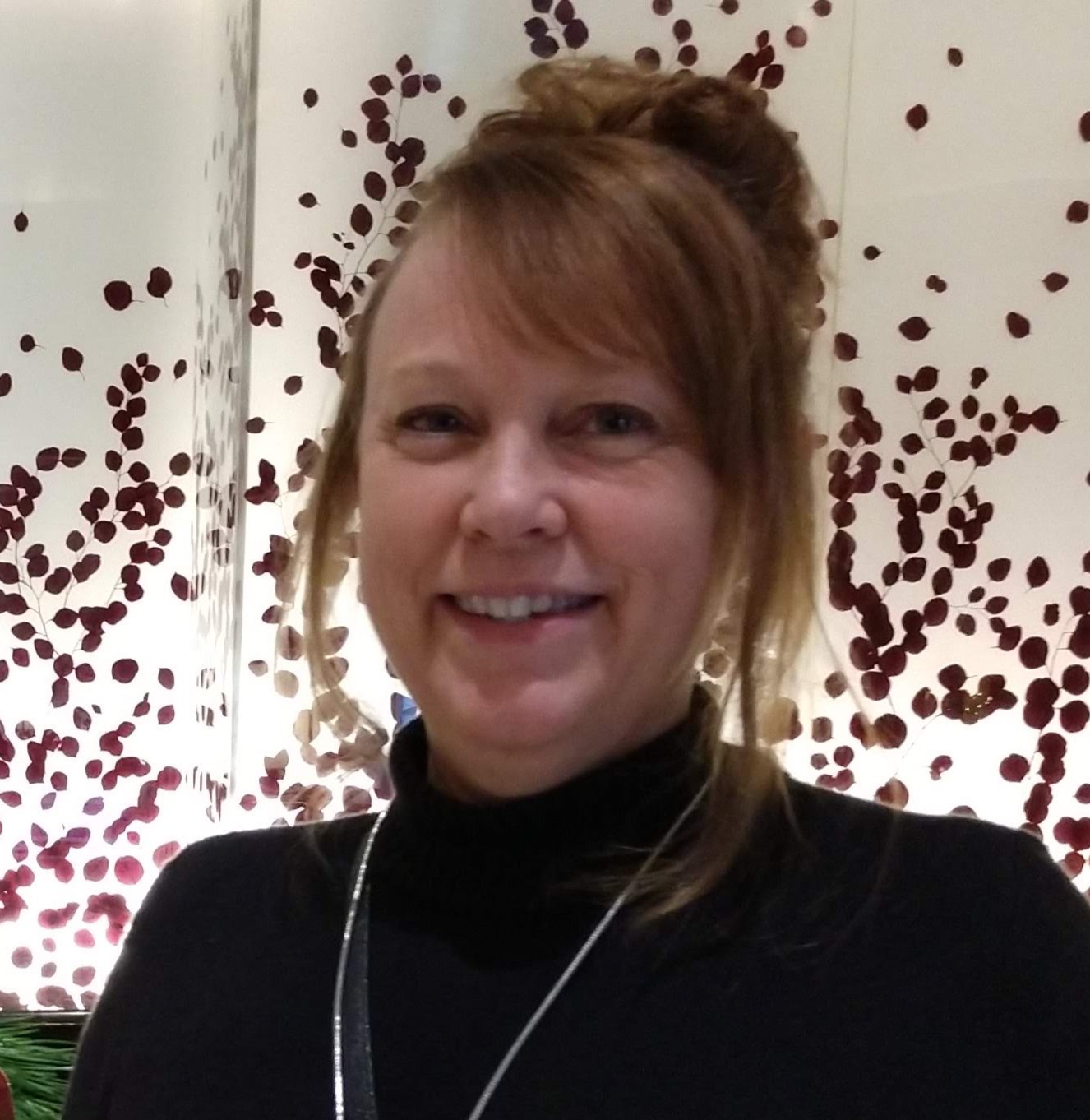 Sandra Carter Salesperson, Licensed Property Manager, REALTOR®
Sandra Carter has over 24 years of experience in the real estate and property management business. She prides herself on her strong knowledge of property management and managing many different types of rentals; including corporate/vacation rentals, furnished properties, as well as the affordable housing industry to allow maximum rents for the owners. Sandra has an eye for detail and desire to make systems, processes and people work as effectively and efficiently as possible which makes her a natural fit for this business.
With a passion for service in the Las Vegas area, Sandra is also ready to help with your home buying and selling needs.
Sandra has lived and worked in the Las Vegas Valley for almost 40 years and carries the values of hard work, integrity, and outstanding client service into everything she does. When she is not working she likes spending time with her family off roading, hiking, gardening and enjoying the outdoors.
Read More +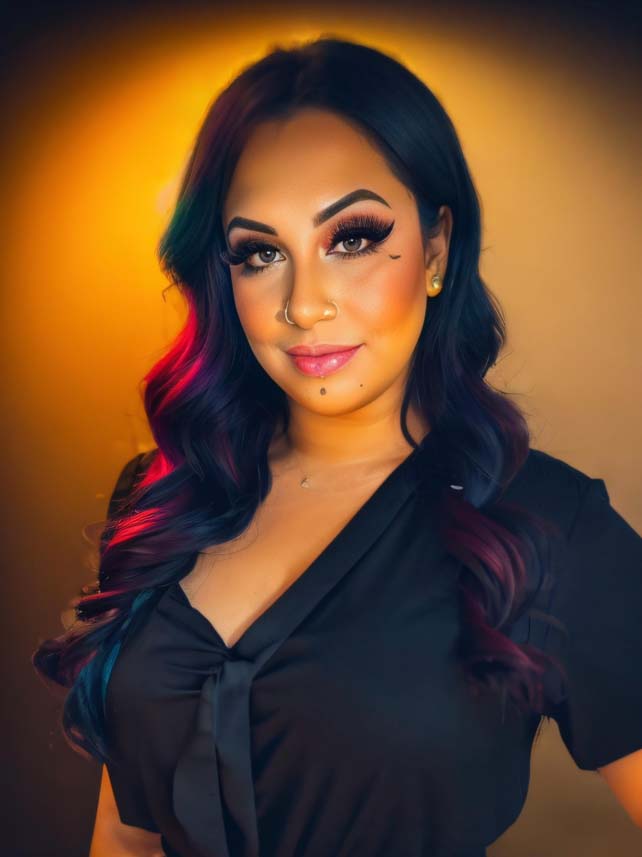 Corinne "Ren" Gordon Salesperson, Licensed Property Manager, REALTOR®
Corinne "Ren" Gordon, is a member of an esteemed team/partnership with her mother at Hive Real Estate & Property Management Group in Las Vegas, NV. With an impressive legacy in real estate and property management, she believes in bringing a unique blend of experience and expertise to the industry. Despite being officially licensed for only three years, she has been immersed in the world of real estate and property management for over two decades, owing to her close collaboration with her mother—a seasoned professional with over 25 years of experience.
In addition to her extensive background in real estate, her journey is enriched by over 15 years of bartending and customer service expertise. This diverse experience has honed her ability to connect with clients on a personal level, fostering lasting relationships built on trust and open communication.
This comprehensive background has provided her with an intuitive understanding of the intricacies of the real estate market and the art of effective property management. Hive's commitment to upholding the highest standards of professionalism, ethics, and client satisfaction has been refined through years of hands-on involvement.
Her journey has been one of continuous growth and innovation. By leveraging both traditional wisdom and contemporary insights, she has demonstrated a remarkable ability to adapt to the ever-evolving landscape of real estate. This adaptability, coupled with a solid foundation built upon her mother's legacy, has empowered her to offer invaluable guidance to clients and peers alike.
Beyond her technical skills, she possesses a natural talent for cultivating enduring relationships. This ability, nurtured by years of collaborative effort, has translated into a reputation for reliability, integrity, and an unwavering commitment to excellence.
As she embarks on a new phase of her professional journey, she carries forward a legacy deeply rooted in family values and an unwavering passion for real estate and property management. Her story serves as a testament to the transformative power of mentorship, experience, and an enduring dedication to an industry that shapes lives and communities.
Looking ahead, she is dedicated to advancing our business model. As the younger face of the company, she is committed to remodeling our business practices, infusing a fresh perspective with new and improved current trends and methods. She firmly believes in harnessing the innovative spirit of the younger generation to elevate our approach, ensuring that we remain at the forefront of industry excellence.
Beyond her professional pursuits, her passions extend to several areas. She is a proud fiancé to her partner, Chase, of nearly a decade. Together, they form an even greater team advocating for ALL animals and their well-being, with a strong commitment to pitbull advocacy. This love drives their dream of someday owning their own animal rescue, focusing on providing care and love to overlooked, sick, or unwanted animals, showing them kindness and dignity they may have never received, whether for a long time or in their final days. In addition to rescue and hospice efforts, she finds absolute joy in snowboarding and water sports, indulging in a shared fascination with hot rods and anything fast, and cherishing the role of music in her life. These diverse passions reflect her multifaceted approach to life and her determination to contribute positively to the world around her.
Read More +