About Hive Real Estate Group
Although we have just opened our doors as Hive Real Estate Group , we have been in the industry for over 20+ years. We pride ourselves as leaders in our local real estate market and the property management community. We are active members of the NARPM (National Association of Residential Property Managers) community and stay current on the latest property management industry trends.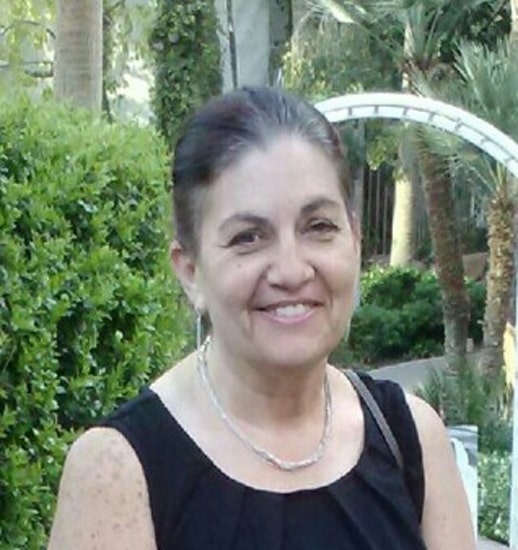 Demetria Kalfas-Gordon Broker/Owner, Licensed Property Manager, REALTOR®
Hive Real Estate Group Las Vegas
As the Owner & team leader for the Gordon Group, I am excited to open Hive Real Estate Group to better serve our clients. I have been a real estate agent since early 2002, first as a sales agent and then in 2008, I became a licensed property manager and in 2022, Broker-Owner. Demi currently lives in the NW part of the Las Vegas Valley with her husband and adult kids along with a menagerie of pets. She loves to cook, garden and travel when time allows.
Read More +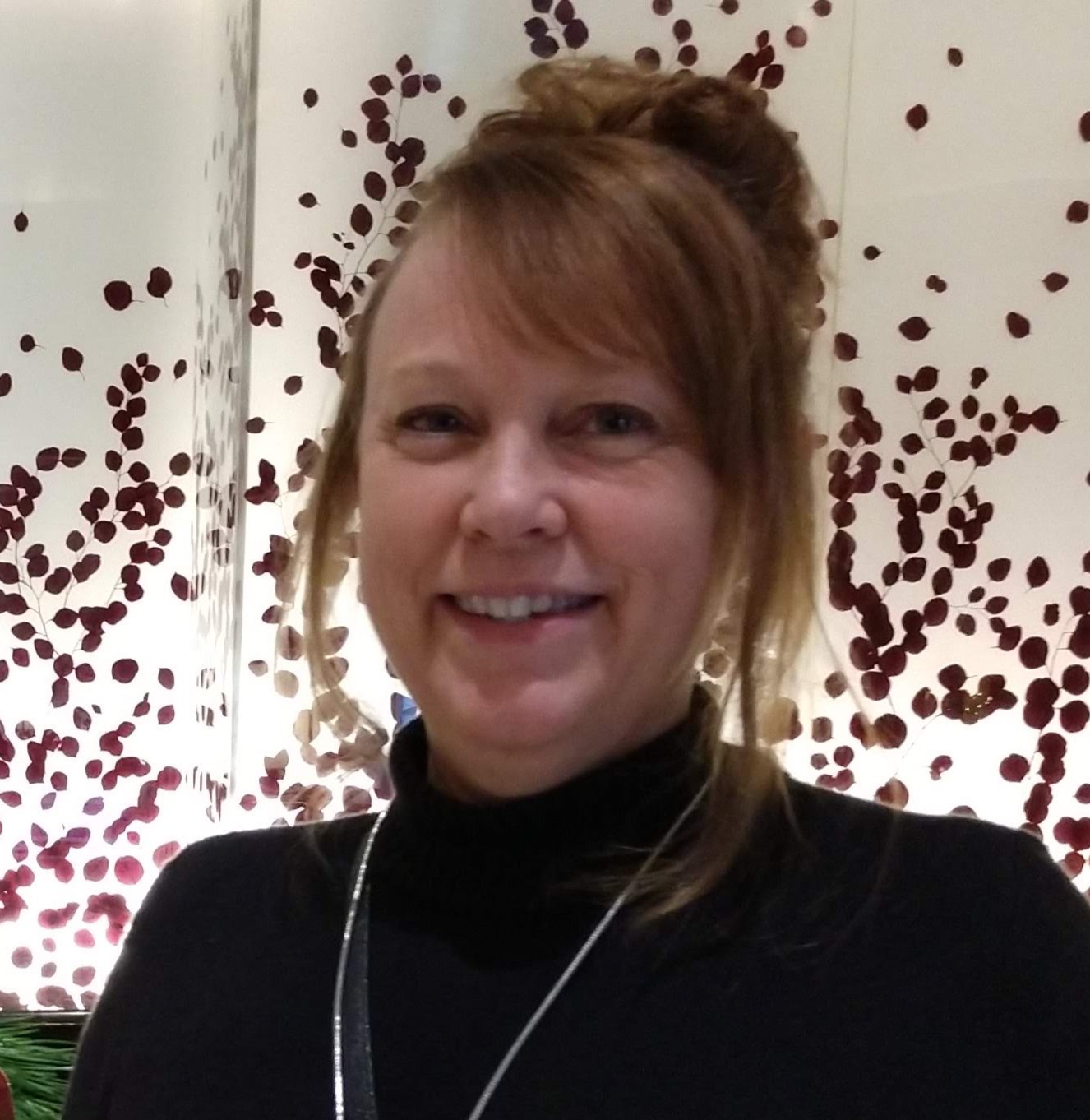 Sandra Carter Salesperson, Licensed Property Manager, REALTOR®
Sandra Carter has over 24 years of experience in the real estate and property management business. She prides herself on her strong knowledge of property management and managing many different types of rentals; including corporate/vacation rentals, furnished properties, as well as the affordable housing industry to allow maximum rents for the owners. Sandra has an eye for detail and desire to make systems, processes and people work as effectively and efficiently as possible which makes her a natural fit for this business.
With a passion for service in the Las Vegas area, Sandra is also ready to help with your home buying and selling needs.
Sandra has lived and worked in the Las Vegas Valley for almost 40 years and carries the values of hard work, integrity, and outstanding client service into everything she does. When she is not working she likes spending time with her family off roading, hiking, gardening and enjoying the outdoors.
Read More +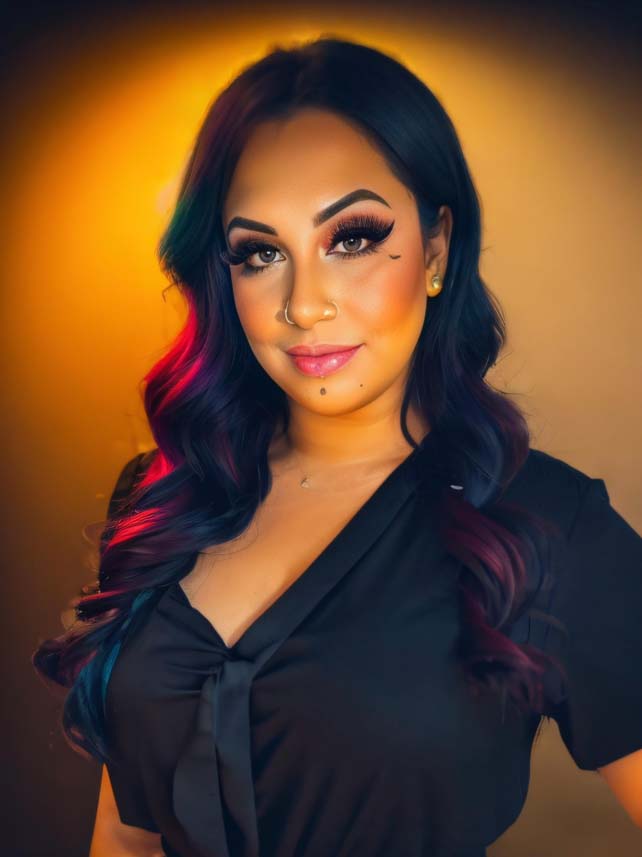 Corinne "Ren" Gordon Salesperson, REALTOR®
Corinne is the newest member of our team but has been around the real estate industry most of her life.
Read More +