How We Screen Your Rental Applicants
We work hard to find the right tenant for your investment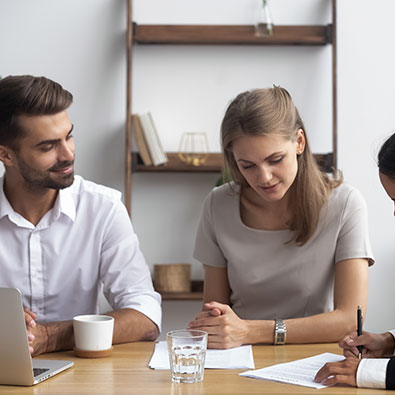 We strive to get your investment rented quickly, but feel it is important to get the RIGHT tenant versus the FAST tenant! Spending time up front and finding the BEST tenant for your rental creates a good experience all around, versus one that is stressful and frustrating.
Oftentimes people think they just need to do a quick credit check and verify employment but there's more to it than that. Our high quality tenant screening process digs deeper. We gather extensive information on the following...
Credit Check
Debt to income ratios
Criminal history check
Employment verification
Eviction history check
Previous landlord calls
Our screening process is not just based on a credit score only - we take a comprehensive look at the overall applicant. This process has proven to be extremely successful.
Get started with your FREE PROPERTY CONSULTATION by completing the form .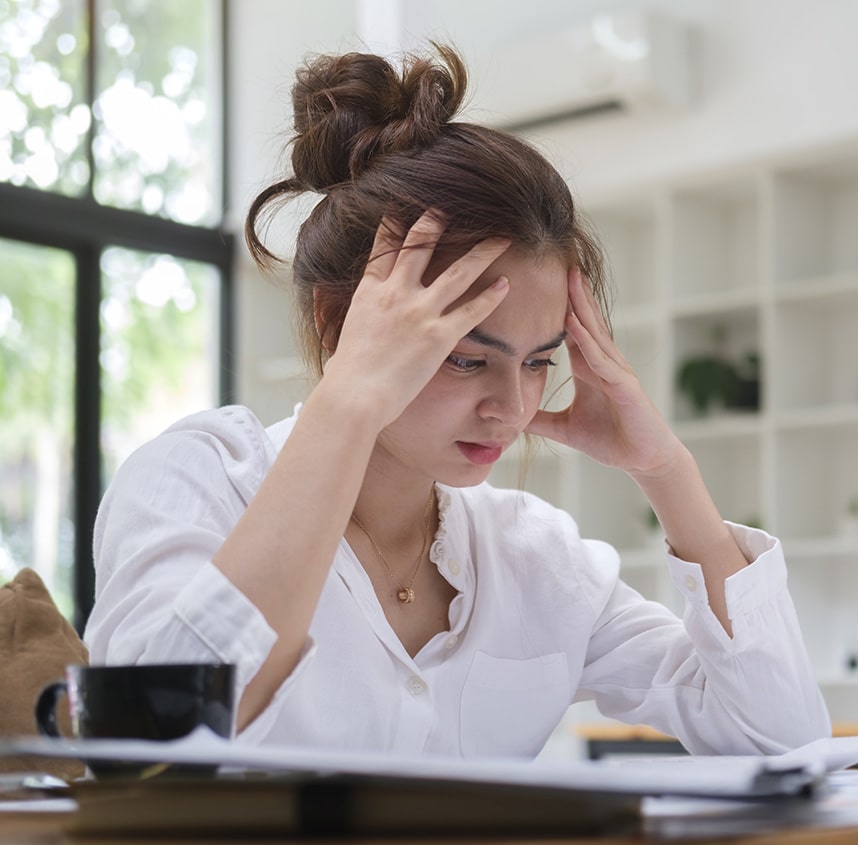 Self Managing Your Rental?
Why You Need A Professional Las Vegas Valley Area Property Manager
Managing a rental property can be stressful, but it doesn't have to be.
Do you know Tenant law?
Who answers the phone at night when a repair is needed?
What do you do if your tenant doesn't pay rent?
Do you know that you have to have an emergency contact within 50 miles of the property to be compliant with NV Law?
Who is there to reduce your liability exposure?
Have you thought of it all?
Talk to a Property Manager and see how we can assist you in making the best decision for your situation…
Contact Us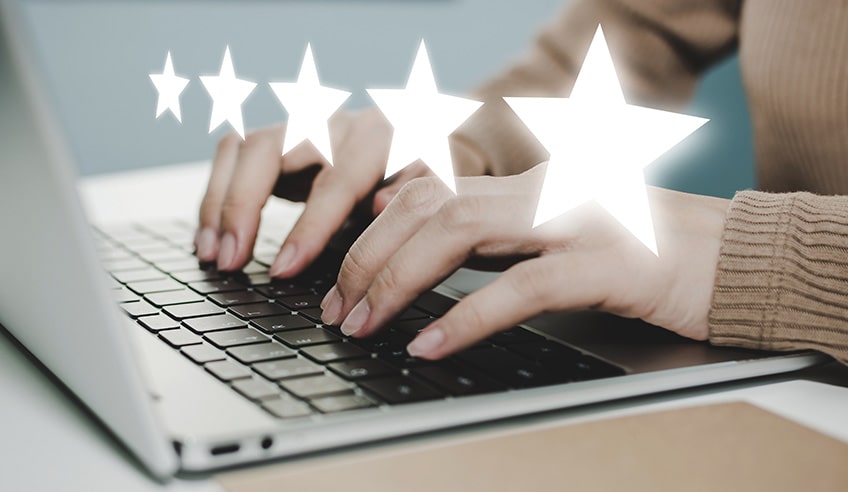 We Are Experts In Our Field
Your Dedicated Las Vegas Valley Property Management Team
Our property managers know the area and are dedicated to managing your investment as if it were their own. We have over 46 years of combined experience in the Las Vegas area property management field. Put our years of experience to work for you - trust our professionals with all your property needs.
Meet Your Team
Areas We Serve
City of Las Vegas
Henderson
City of North Las Vegas
Boulder City
Downtown Las Vegas
Green Valley
Lake Las Vegas
Mt Charleston
Northwest
Spring Valley
Summerlin