Owner Resources
Information You Need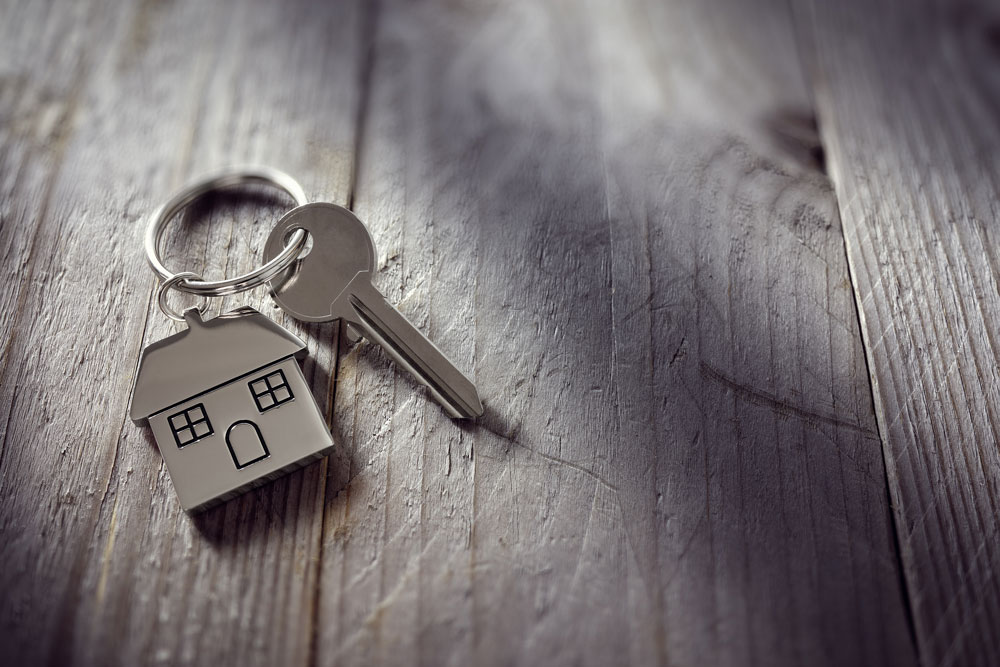 We treat your home as our own. We offer a wide range of property management services to fit your needs as a landlord or homeowner. We tailor our services to ensure that you have the highest level of service for your home.
Resources
Forms
Notice to Owner's of Benefit Packages we offer:
In addition to traditional property management, we, at Hive Real Estate Group & Property Mgmt, offer additional benefits to both owners and residents to promote quick and easy move-ins, lower operational costs to owners and provide win-win experiences for both tenants and owners to keep everyone happy and stay with us longer. We are introducing some new services that will be a benefit to all:
Move-in Concierge Program will assist tenants transfer utilities into their name before they move-in. This service is of no cost and tenants only pay for any services they opt-in for (cable, internet, security or satellite, etc.)
Filter Delivery Service - the tenant will get higher quality filters delivered to them every other month. This makes it both convenient as they don't have to remember to buy them and they get delivered when it is the appropriate time to change them so it is a gentle reminder to change them. This is a huge benefit to landlords as the changed filters will assist to protect the a/c systems from the dust & debris and allows the systems to last longer while it helps improve the cost of the electric bills for tenant.
Pinata Rewards - is a rewards program for tenants that incentives them to pay their rent on time. In addition to posting positive credit postings to increase their credit, it also provides them with gift cards, discounts, etc. to "reward" them for on-time payments. This in turn benefits owners as they can get their rent collected on time.
We will continue to explore new benefits and add them as they become available - check back often as we will update the website as we add them…
Our goal is to have happy residents which make good tenants who want to stay longer with less turnover for the owner…