Las Vegas Valley Area Property Management
Let us manage your Las Vegas Valley Rental Property(ies)
Having a successful rental property requires a lot of time, effort, experience and knowledge. Let us save you that time, effort and frustration that comes with gaining that experience. As a full service Las Vegas Valley area property management company, our team is responsible for taking care of all aspects of managing your rental(s).
How much rent can you get for your investment?
Our market analysis helps landlords and us make data-informed decisions about their rental property, including rate estimates and other information so they can invest and manage their investment property more wisely
Get Optimized Rental Value for Your Property
Gain Crucial Insight into Current Market Conditions
Determine Your Cashflow from Monthly Rental Value
Increase Cap Rates
Get started with your FREE PROPERTY CONSULTATION by completing the form .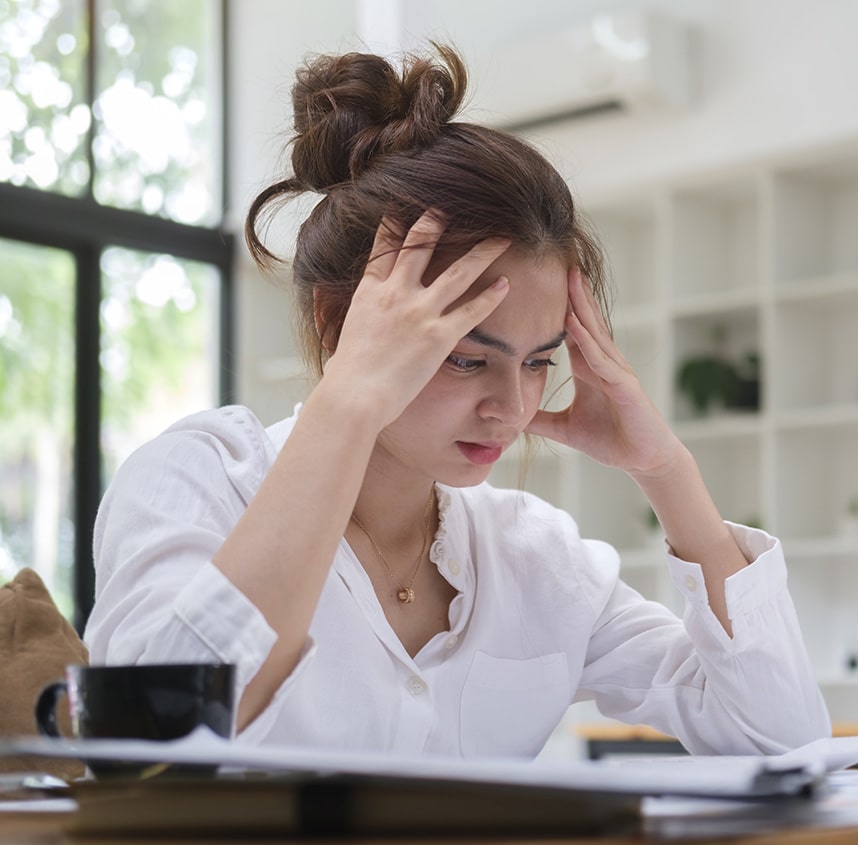 Self Managing Your Rental?
Why You Need A Professional Las Vegas Valley Area Property Manager
Managing a rental property can be stressful, but it doesn't have to be.
Do you know Tenant law?
Who answers the phone at night when a repair is needed?
What do you do if your tenant doesn't pay rent?
Do you know that you have to have an emergency contact within 50 miles of the property to be compliant with NV Law?
Who is there to reduce your liability exposure?
Have you thought of it all?
Talk to a Property Manager and see how we can assist you in making the best decision for your situation…
Contact Us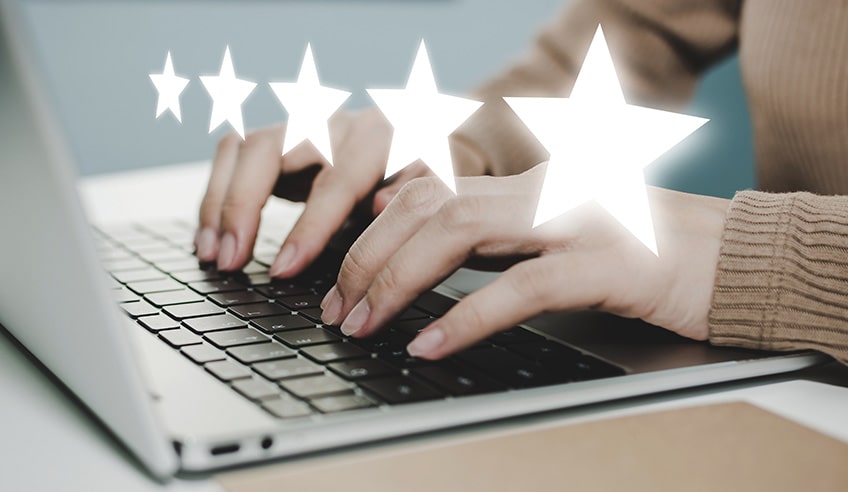 We Are Experts In Our Field
Your Dedicated Las Vegas Valley Property Management Team
Our property managers know the area and are dedicated to managing your investment as if it were their own. We have over 46 years of combined experience in the Las Vegas area property management field. Put our years of experience to work for you - trust our professionals with all your property needs.
Meet Your Team

Invest In the Las Vegas Valley Real Estate Market
You've heard it being referenced as the Entertainment Capital of the World, Sin City, Lost Wages, the Adult Disneyland along with varied other names…do you know that it is also one of the better places to invest in residential real estate? Many people call Las Vegas home and due to prospective work, things to do, weather and all kinds of other factors, it brings thousands of people monthly to live here. We have over 2.3 million people and are estimated to grow to over 3 million over the next 13 years - that is a lot of housing that is necessary and a lot of those residents will not be buying. Rental rates have been on the rise as housing shortages increase and that makes for a good investment property. If you are looking at both monthly income and long term growth, you should be investing in the Las Vegas area market!
Areas We Serve
City of Las Vegas
Henderson
City of North Las Vegas
Boulder City
Downtown Las Vegas
Green Valley
Lake Las Vegas
Mt Charleston
Northwest
Spring Valley
Summerlin